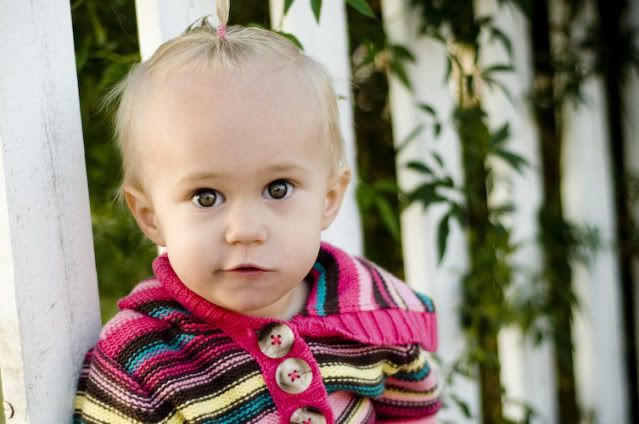 Little miss Bree had her 3 month follow-up tests on Wednesday. She had an MRI, bonescan, blood work and a urine analysis done. Poor baby had to have a few pokes in the hand and arm for her IV, but after that she was such a good girl and cooperated so well in her tests.
Her MRI showed
no new cancer growth!
The bone scan report is still preliminary but they said that came back as
normal!
Yes! Huge sigh of relief! I love the word "normal"!!! Thank you to those that fasted and prayed in her behalf. Our prayers are answered once again!