For Christmas Justin surprised me with a new 50mm lens for our camera.
One word: Heavenly!
I can take lots of close-up shots and fun ones of the kids with that natural "fuzzy" background. I've been having fun with it over the past few weeks. The kids love to be my guinea pigs...not that I know what I'm doing. :)
Here's a few of my favorites over the past few weeks.
This girl will stop and pose everytime I get the camera out. She loves to give me a big toothy grin and say "Cheese!"
Gunner will most often pose in some super-hero stance. I dont know what he's doing here.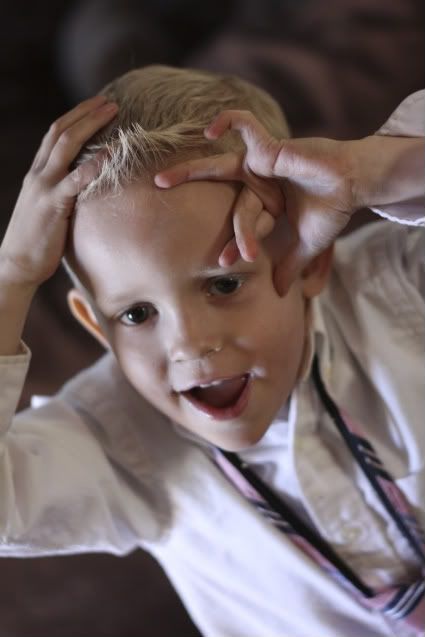 More from the little lady in red: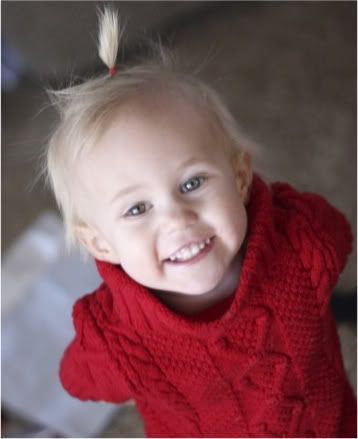 One of Gunner's favorite presents from Christmas was his battle gear and sword. And yet again, another fighting stance: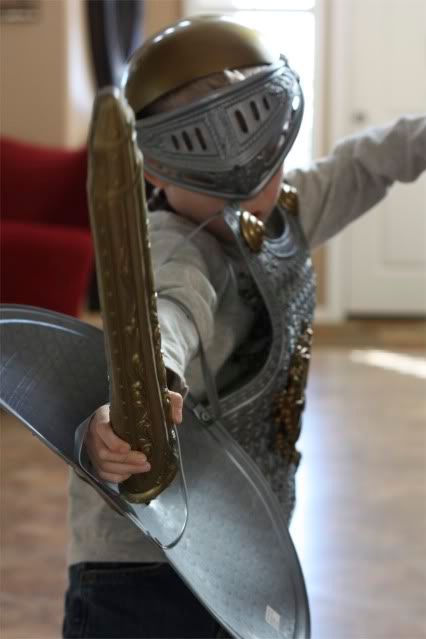 Caleb's sweet smile: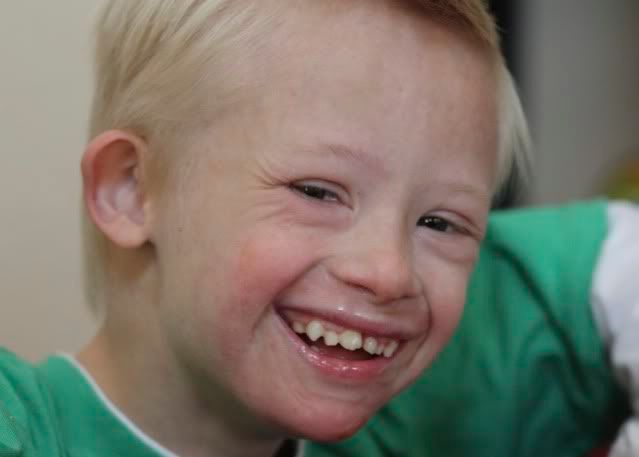 One Sunday after church I made cookies and Caleb downed about 5 in one sitting. I guess he liked them a little.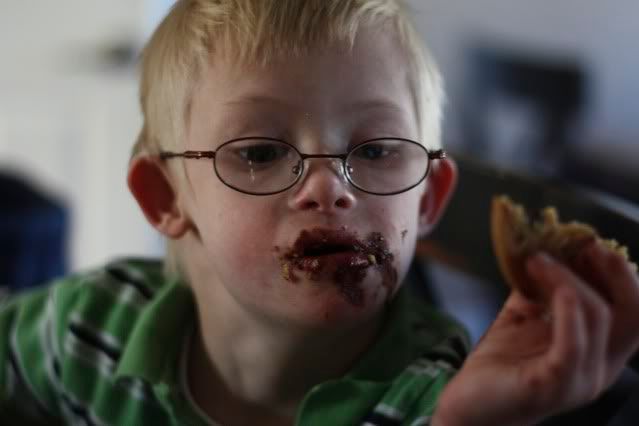 That's all for now! More to come later!